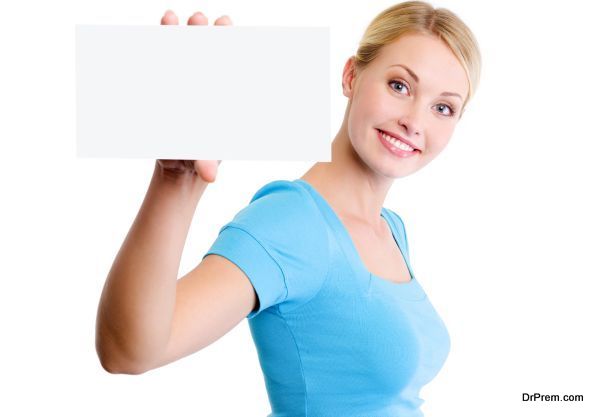 Personal branding has become an essential aspect of your life in modern times. People judge you through it while you are seeking recognition, success and influence. Since everybody is displaying his or her personal brand, it is essential to be unique if you wish to make your personal brand powerful and idealistic. Let us look at some ways to do this in an online and offline world.
Gain mastery of something innovative
To differentiate yourself from other brands, you first need to focus on being specialized in a field. You should ensure that you have mastery on some special skill related to your brand. For instance, if someone needs to become an established writer, then his or her communication skills should be perfected. They should also a unique and creative charm in their writing so their work does not look like what others usually create. Remember that a point of difference is always required to make your brand idealistic. This is what appeals people and attracts them toward your brand.
Invest in being brand-consistent
Your personal brand should hold some principles and values that need to remain consistent over a variety of platforms. For example, if you are marketing your brand through your website, blogs, social profiles and lectures, then what you communicate in front of your audience should be the same that you post on your blogs, sites, and social media. If your belief structure is not consistent across all platforms, then people will not show their belief in your brand. They would find you inconsistent, and thus, unreliable.
It is very important that you invest time and resources in making your brand consistent throughout. Understand your needs from your brand and display your unique qualities through your brand. However, make sure that your brand stories reach people in the same manner, regardless of the platform on which they read these stories.
Develop a value proposition
You should know what you might offer to your customers. In addition, you should understand their needs and see how your offerings might help them in fulfilling their needs. Based on your insight on this, you may develop a value proposition for your personal brand. It is important that your value proposition is clear to guide your strategies and efforts. However, you may bring changes to this value proposition and experiment with it as the time shifts.
Merge your personal and professional brands
Your personal and professional lives are simply two aspects of your personal brand. When you are representing a brand, you need to be its face and show yourself so people may connect with you. You have to build a credible personal image so your professional brand gains the trust of people. Now days, you can easily merge both these aspects by creating presence on social media and designing a professional image of your brand through logos, slogans, and brand statements. Just ensure that all these modes of brand positioning communicate the same thing to your prospective customers. When people find an authentic image of yours, they start creating a positive perception of your brand too.
Build your network
Connectivity is a critical factor in making your brand powerful. Know your target audience and try to find innovative ways to connect and network with it. Keep a watch on opportunities and make use of them to build a strong network. Make use of social media and creative content tools that can help you in carving your personal brand. Making a powerful connection with people around you is important to build on your reputation. However, make sure to network in brand-relevant settings.
If you are interested in making your personal brand really powerful, then find out your unique passion and develop your relevant brand values. Additionally, understand and meet the needs of people in a consistent manner and connect well with them.