Understanding brand architecture and brand identity process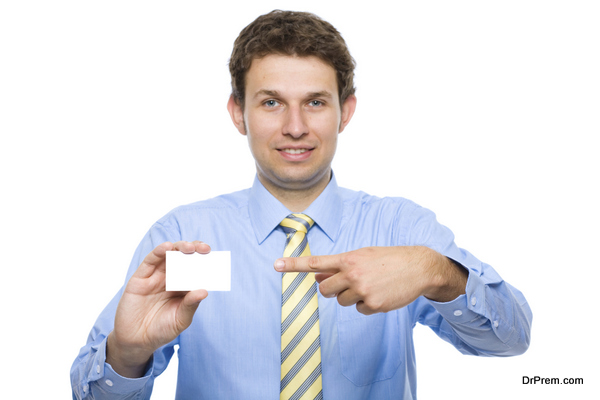 You cannot create a brand identity in a day, or in a couple of months. This continuous process involves painstaking efforts on the part of any business that intends to establish a strong brand identity. In this article, we intend to discuss several factors, which are vital for successful brand creation.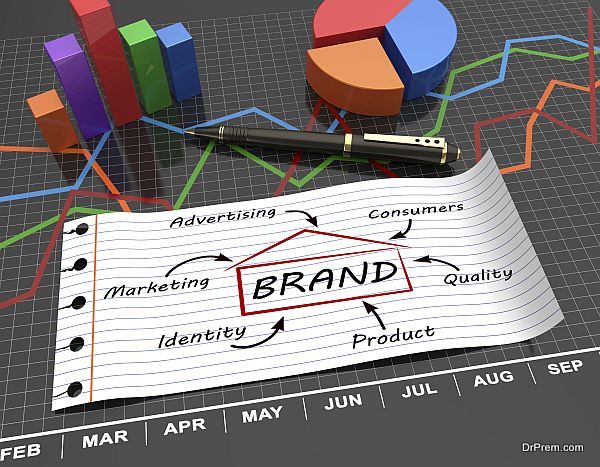 Brand Architecture
This forms a significant part of your brand's fundamentals and shows what is driving your brand.
A corporate brand is a single business identity, which takes place only in business. An authorized brand has multiple sub-brands. However, the main brand endorses and supports other brands. It is essential for a designer to know this, so that he can incorporate the main brand within the endorsed brand. He needs to know where the brand sits within the company to ensure the aptness and utilization of color and font restrictions accordingly.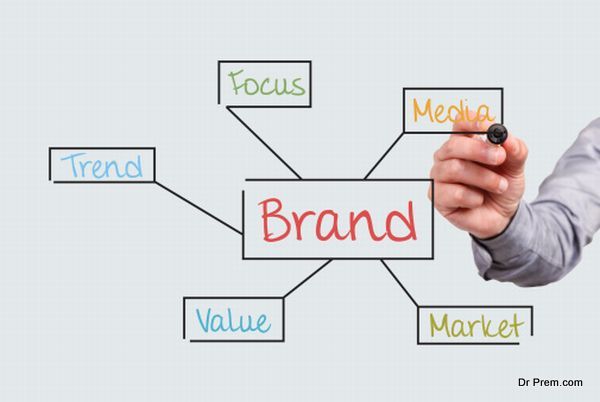 Type of Brand
It is essential to create an identity that expresses what the branding is all about for customers. You can give examples of other brands that depict a similar feeling to what you are trying to create, providing a task statement can also help the designer understand what you are all about.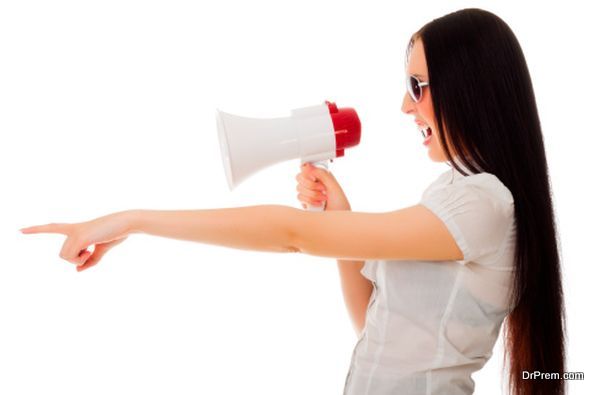 Targeted Audience
It is important to understand what the target market is so that you can use impressive fonts. There is no point creating a brand aimed at the 'youth' when it is really for young professionals for example. You need your brand to instantaneously connect in and communicate with your demographic.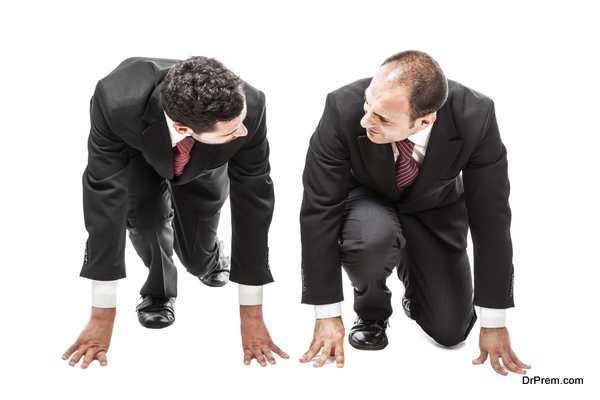 Competitors
 You should know if there are any competitors in the same space. It is also important to know what they are doing to attract more consumers. This will help the designer to understand how they can shove your brand more, so you have more clarity and standout.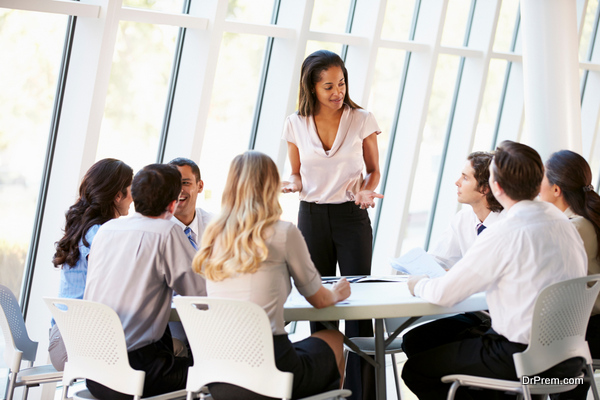 Tone of Voice
You need to make sure your tone of voice runs through everything you do and this starts with your identity, this will be the driving force of your business.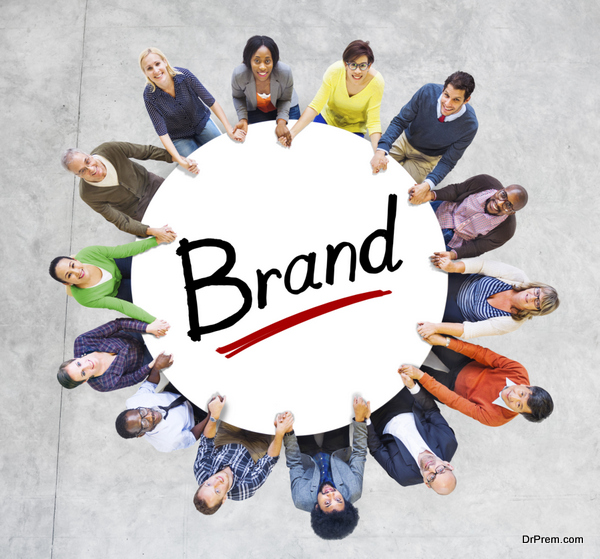 Brand Identity Process
Brand identity process is comprised of six steps: it starts with the study of business needs and ends with the application of the brand identity to some pieces of marketing communication. Step 1 and 2 involves research and analysis of the marketing situation with a document that defines the marketing strategy behind brand identity development. Steps 3-6 involve exploration of the logo mark and logotype. The last step involves the selection of the final logo and the creation of brand identity guidelines, which is very important part of the process.
Step 1.Research and analysis: In this step, we collect and learn the details relevant to the project. We will review and confirm whether the current information we have is applicable for branding elements moving forward or not. You can review previous information, gather the latest information, discuss the philosophy and plan for the project to move forward.
Step 2.Strategy:  In this step, we define brand elements or attributes, which best fit the brand. We define the positioning of the brand. The last part of this step is the creative brief that outlines the strategy of brand identity development.
Define positioning. After reviewing and researching the marketing information gathered from the previous step, we create a positioning statement that we can be use along with the "Brand Driver" boards as the benchmark for review of all creative moving forward.
Define the brand elements. These elements help in describing the essence of the At this point, we present "Brand Driver" boards that include short and long written explanation, visual elements and keywords that help to express the center attribute of the brand. Create an innovative brief for identity development.
Step3.Brand Identity Development: This is when the creative exploration starts. The creative team explores ideas for the logo by using brand elements.
Step 4.Alteration and Contextual Application: This is where communication between client and designer happens. Reliable authorities make all important decisions and strategies. This includes refinements of logo, logo extensions and logo architecture.
Step 5.Identity System and Guidelines: An identity system and guidelines manual is essential for most corporate communications, which includes promotional material, stationary and environmental signage.  
Step 6.Logo Execution: After the completion of brand identity and guidelines, it is essential to launch a program to maximize impact on the customers.
Establishing a strong and unique brand identity and guidelines is an essential first step to any successful communications program. If we do it in a proper manner, it will help in setting the standard for all future materials. This will also allow for a consistent and organized communication across all customer touch points.