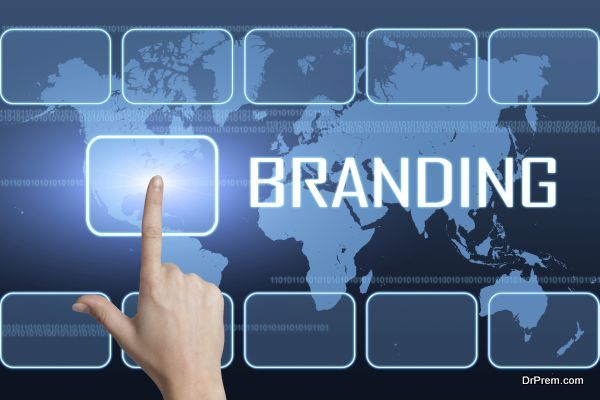 The entire concepts of personal branding boils down to one question and its answer – what do you consider possessing as your eternal property. The answer is simple and precise, you yourself. Hence, it becomes imperative to consider yourself in a different light altogether, adrift from your conventional thinking and attune to the modern day concept of the self.
Though evolving, branding is not haphazard concept. On the contrary, it adheres to some rules, which if followed in essence can deliver desired results. A student of personal branding cannot ignore these simple yet effective rules if he is serious about his endeavors. For a better understanding, let us delve deep into these rules.
The Law of Expansion:
Conventionally, the power of a brand is perceived to be inversely proportional to its scope. As an individual, you have certain limitations. Telling your story, which is the essence of personal branding, to everyone is neither practical nor effective, as it undermines the power of a brand. The salvation of a brand lies in becoming synonymous with a single category.
Spreading across categories mean losing brand focus, brand identity, and market share. Instead of being jack-of-all-trades, chose one field where you can excel and set benchmarks for others to follow. If in doubt, initiate by overwhelming a small niche and then try to capture the more illustrious ones.
The Law of Contraction:
The law of contraction state one obvious thing – a brand garners more intensity when it narrows its focus. Taking a cue from established brands like Subway, Starbucks, and Dominos Pizza, you too can enhance your prospects by concentrating your efforts on showcasing one strong aspect of yourself.
People out there are more likely to develop a liking for you only if you succeed in revealing your strengths to the optimum. If you are still struggling to identify your strengths, then evaluate yourself with utmost sincerity and intent. Factor your likes and dislikes, and ask yourself few probing questions. Ask yourself who you are and for what will you be remembered for by posterity. Once you identify your strength, work on to hone it further with purpose.
The Law of Publicity:
Contrary to the general perception, a brand flourishes because of better publicity, not advertising. In the corporate world, well-targeted publicity is synonymous with increased sales. In this intensely competitive marketplace, it is imperative to reckon and harness the benefits of good publicity; otherwise, you are fighting a losing battle.
In pursuit of a personal brand, you should build a formidable subject matter expertise and strive to elevate it to a level where people will recommend you for it. Being in demand is always a good feeling to have, particularly when professional and social network respect and seeks your expert comments.
The Law of Credentials:
Authenticity, was, is and will always remain the most crucial ingredient in the success of any brand. You will certainly like to go with a brand that you feel has established credentials. This necessitates you to be as authentic, real or original as you can. Credentials come to the fore only after you realize and accept your real self and promote them among your target audience.
You cannot fake everyone every time, especially in an era where personal information no longer remains obscure. The key to lend credence to your expertise is to garner some sort of certification in your subject. Scouting for relevant professional groups and associations for membership is a sane thing to do. This will inspire the most discerning of clients to seek your help.