Personal branding is a business strategy and practice in which the people market them as brands. When projected in business, this translates into a substantial person making his own name a brand to promote his business. Personal branding is all about creating an aura around your name, so that clients come streaming around you and your company. Branding is certainly about quality.
However, there is something more to it than just quality. Quality has to be a part of the whole selling process, but a lot of time and efforts require to building a brand name. It involves reputation building and goodwill. It is particularly crucial for new businesspersons to build a brand for themselves. Here let us discuss a few ideas on how to create personal brand.
Engage with people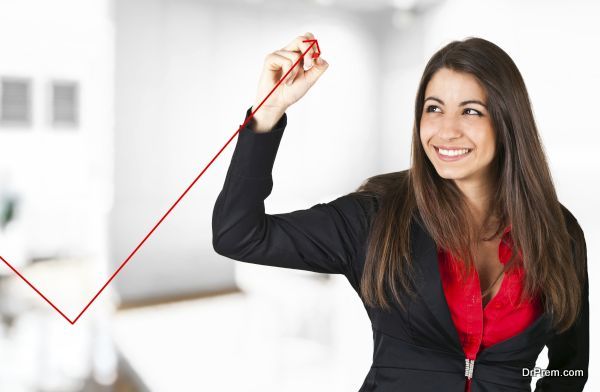 Engagement with people related to your business and those who you see as potential customers and business partners is crucial for the business growth. Constant interaction with the people keeps you socially alive. Your present is a constant reminder of the existence of your business as well. This also gives the individual an opportunity to meet new people and exchange mutually beneficent information related to the business. Most of the big business deals are the outcome of an informal interaction between people.
Help people solve their problems
A candid ear to other person's problem might not translate into a business opportunity but this will definitely earn a name to you in your business circle. No one likes a person who is haughty or disinterested in affairs of people seeking help. This dislike for the person will naturally translate into disinterest in his business affairs as well.
Link up with online media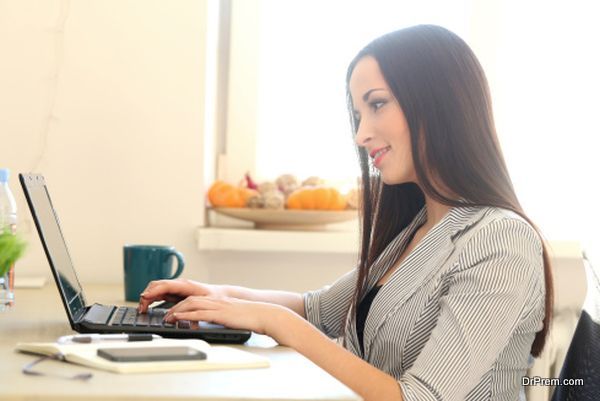 Online media is one platform that can help you make your presence felt in the market and thus, reach out to the potential customers. Blogging and guest blogging are two ways by which you can let the people know about you and your business. You can link yourself to or sign in on different social and professional media sites.
You must comment or respond to every discussion on the forum. However, you must keep yourself constant. Again, it is like keeping yourself alive in virtual world. You should not ignore any comments or query directed towards you and must make every attempt to answer them candidly.
Create core business values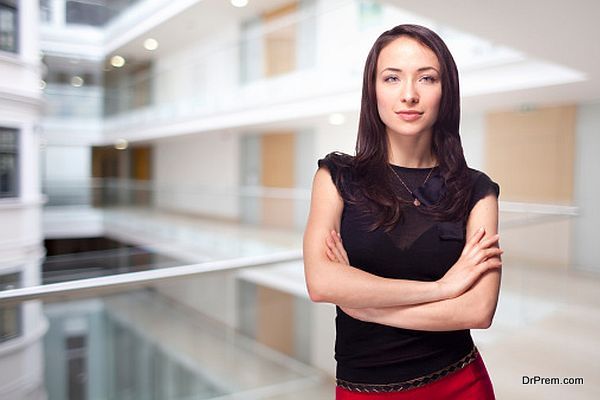 You have to invent core business values for your business. It could be environment conservation or building the business on ethical values. One thing to remember is that you should never aim at shortchanging those with whom you have business affairs. It takes a lifetime to make reputation but one abrupt instance can rupture your repute.
Listen and share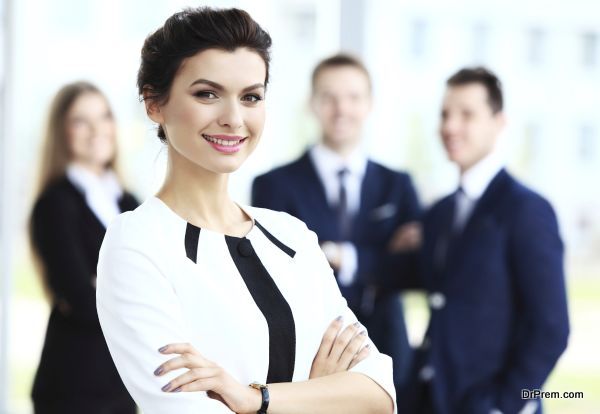 You must inculcate the habit of listening to others, particularly your employees. Their views and feedback are crucial for the growth of your business. This even gives an opportunity to enhance one's own knowledge and, on the other hand, strengthen employee-employer relationship. For growth, it is important that you share your views and knowledge with others.
Get sponsors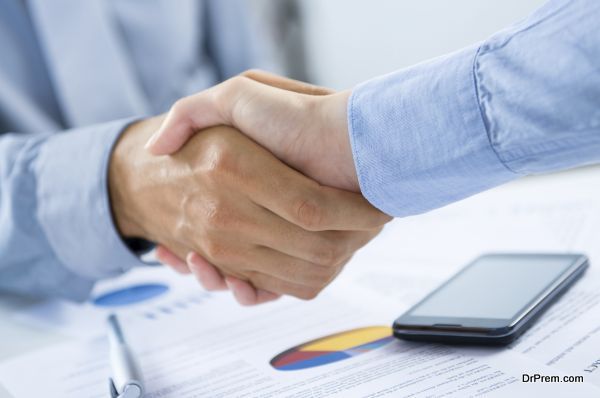 Getting a sponsorship for your business is one of the most difficult aspects that require professional approach. However, if you get one, this will help you enhance your own brand name by virtue of your association with the big sponsoring name. You might also be able to get financial support for your business. Look for international brands seeking to percolate into your region. If you would be able to convince them about your reach in the local market, they will definitely offer sponsorship.
Apart from proper planning and immaculate execution, together with quality of products and services, hard work and perseverance is a key to build a brand name for yourself and your business to attract potential customers.