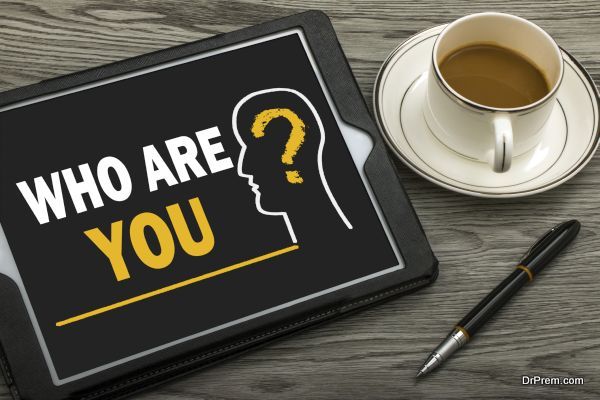 Personal branding is the talk of the town in the modern world. You can hear about branding at almost all interactive platforms. While everyone is trying to sell their ideas about it, not all carry a real experience. Branding is a concept that needs to be investigated and understood in depth. It is not as fancy as it looks like. In fact, it is quite elusive for many. Check out some aspects that need to be examined before you handle branding in an effective manner.
Avoid copying bits from your inspiring brands
The same solutions may not work for every problem. It is the same when you are involved in personal branding. Not every principle and fundamental can be applied to all brands. While you may have picked up bits and pieces from the brands that inspire you, these may not work for your brand in similar cases. Inspiring brands are simply to take lessons from. However, it is important that you find innovative ways to apply that learning to your own brand. Avoid copying anything as it is. Your personal brand is about you and your values. It is about your honed qualities that are unique to you.
These are the qualities that manifest in the form of your brand. Copied bits simply do not work, as they are not linked to your brand authentically. For instance, you may like the presentation style of another brand. However, the same style will not be able to attract people toward something not unique.
They have already found that style in the brand that inspires you. Thus, you will require creating a fresh style that matches with what you do and say. It is very important to synchronize all aspects of your personal brand in order to stay authentic and succeed.
Evolve your strengths
Your brand image is the result of your strengths. People are interested in looking at your special talents reflected in the form of your brand. Thus, explore your unique strengths that can give you a unique vision and voice. Your personal brand building depends on the way you explore and embrace your own values and skills. Your professional brand is also about giving a special form to your strengths. Remember that the personality of an individual is inseparable from his or her personal brand. Thus, build your brand around your own characteristics if you want to create a good impression on your audience.
Focus on your brand personality and perceptions
A brand can only be successful when it can be differentiated from other similar brands. Thus, it is important for every brand to have its own personality and perception in the eyes of its customers. If you are not able to make out your entire personality, then take help from people who know you for long. They can tell you much more about your unique personality traits and can define you well. This happens because they are holding a neutral perspective toward you. Our personal biases sometimes do not let us see things clearly.
Further, look into your passions and find ways to channelize these. Your presence also matters as far as your personal brand building is concerned. This can affect the perception of people toward your brand. In addition, your ethics and values also contribute to the core of your brand. All these aspects of you determine the way your audience responds to your personal brand. Thus, you need to align these aspects in order to form a unique personality that is perceived in a way you yourself perceive your personal brand.
Your special qualities, principles and personality influence the way your brand is perceived. Therefore, it is essential that you do not copy another brand and carve a unique identity for your own brand in order to be successful.