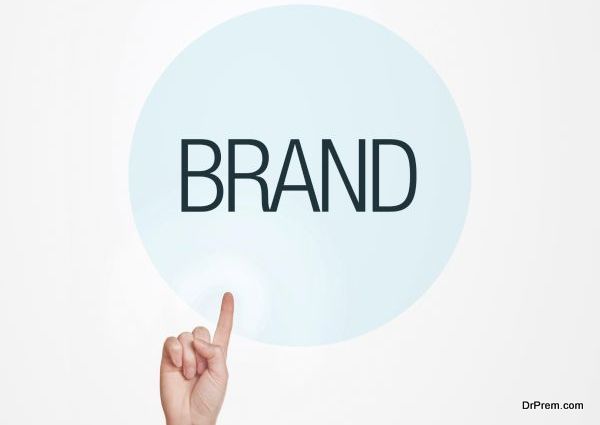 When it comes to making your personal brand more visible to people, there are several techniques to follow. However, there are certain things that are highly effective on social media where most of your modern-day branding happens.
One such thing is to make use of creative graphic memes that can attract the attention of a wider audience than some simple text may do. If you use memes with quotes, it can become a wonderful way to engage people in conversations. You will also find that such memes are shared more on social media. Thus, it is a unique marketing strategy if adopted in a personalized way. Read on to know how you may make use of apt memes to your benefit.
Dig deeper into competitor research
While there are several materials freely available to you now days, it is important to pick something that creates the right match with your brand. However, it is also important that you do not jump into using memes without doing any research. Thus, start by observing what your competitors have been doing on varied social media. See the way they are trying to engage people on Twitter, LinkedIn or Facebook.
Keep a track of what is working for most of them and what is not appealing to people. Pick up ideas from the shares and engagement that is happening because of competitor strategies. Based on these ideas, you may decide what similar can be done by your brand. Still, pay attention to the uniqueness of your personal brand. Choose logos and text that fit your values.
Go for hashes and tags
Since a meme is generally used to gain visibility and to engage people with your brand, do not forget to make use of engaging tags and hashes in your posts. For instance, you can tag users in your images and ask them to share these. Create some innovative phrases or terms that are more in use. Through right tagging, you can actually draw a good crowd to your brand.
Create strong visual presence
Memes are not restricted to text pieces or quotes. You should also work on your visual presence through relevant images and clippings. Now days, there are many high-quality images available on the Web for free use. You can download such copyright-free images and edit graphics using some nice software. In fact, you can give some effective quotes to these graphics so these become more noticeable and interactive in nature. However, be sure that you are sending across the right message for your brand enhancement.
Customize your memes
As your memes need to be brand-specific and platform-compatible, make sure to customize them. For example, you cannot post the same sized image on all social networks. There are image-posting standards recommended by each platform. You should check these recommendations and modify your graphics to suit the platform you are posting at. There is nice software available to help you create the right meme size for varied platforms.
Keep storing your memes
You do not always need to come to action when you require a new meme. Every time, you cannot start from scratch and start doing the research to find apt memes. Instead, keep on storing your creations and findings while you are doing research or while you are doing the Web search and editing. If you get something interesting that does not match your post theme at present, then do not throw it in trash. Instead, store it for later use when it comes relevant to post something like this. This will also help you keep a track of what you have used and what you have not.
Finding and using interesting memes can be important for raising your brand visibility. Thus, do some competitor research to know the latest trends and look for matching memes on the Web or elsewhere. Post your graphics and memes with the right tags and hashes.