Our advent at the center stage of the web-designing arena has marked a significant shift in the perception of people regarding online promotion. Courtesy, our vision coupled with maverick approach has changed the entire scenario for good. Brainchild of the ever-versatile Dr Prem Jagyasi, Insta Media is a colossal network of niche websites catering to the myriads of needs of its readers all across the globe. The man at the helm of affairs is a world renowned strategic leader, consultant, global trainer and personal branding expert all rolled into one. It is his in depth knowledge; distinct taste and incisive nature that reflects in his websites and make it so special and greatly appealing to its visitors. We have an endowed and proficient workforce engaged in designing and managing websites for our humungous clientele hailing from India and many offshore destinations.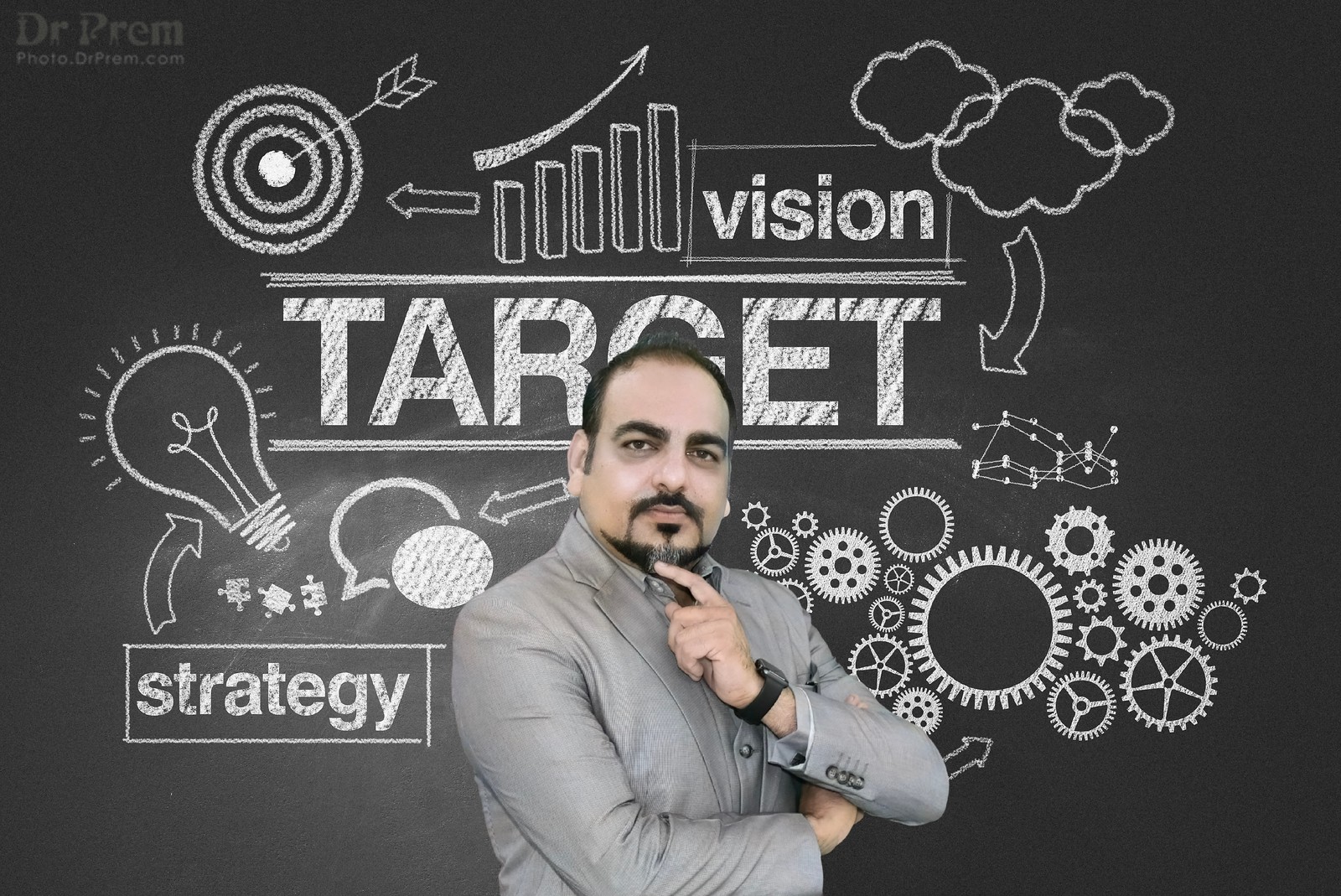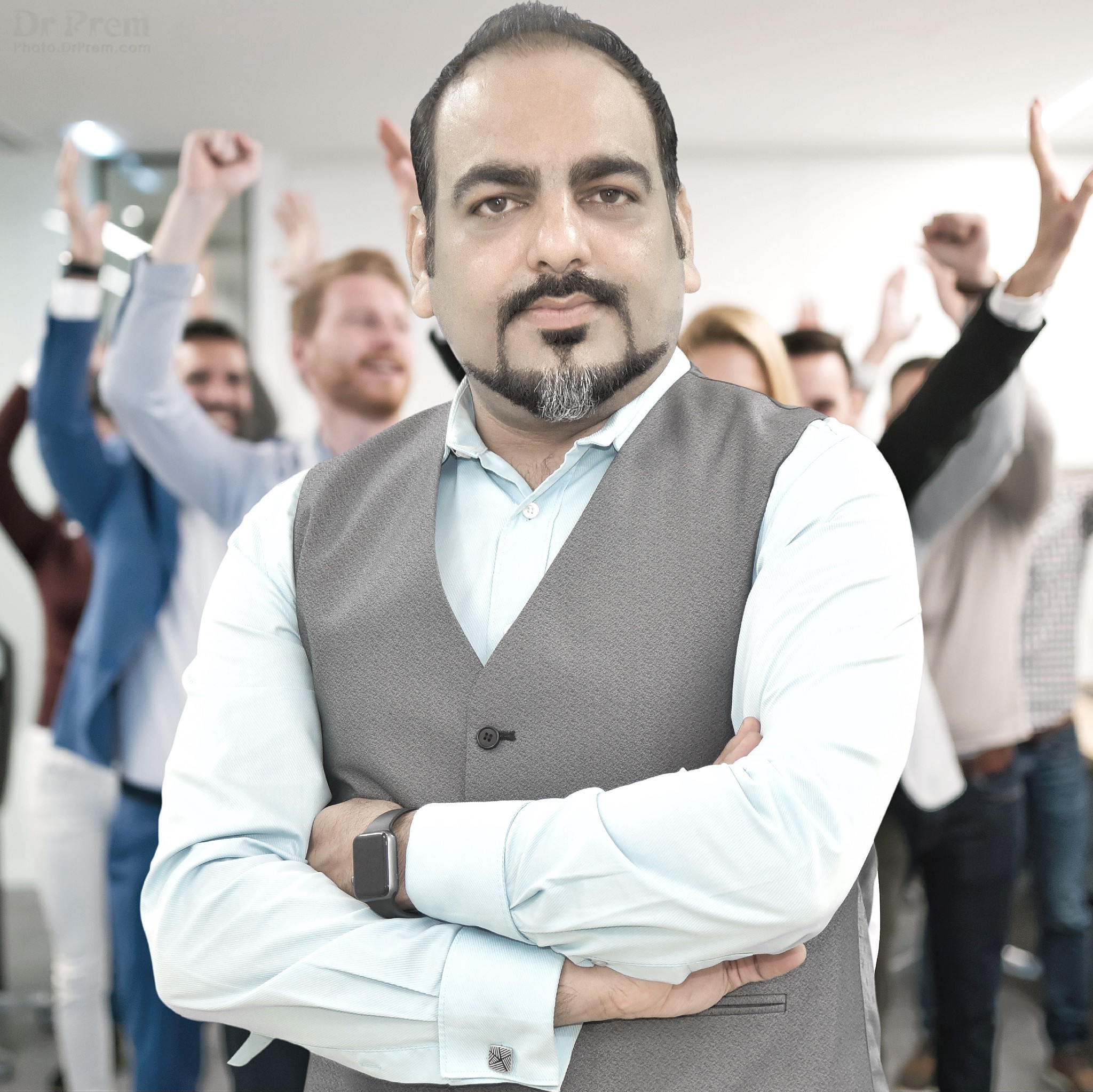 We are a full-service company, offering end to end solutions to make your online venture convenient and rewarding. Our extensive range of at services includes website design, social media enhancement, building social media profile, search engine optimization, blog writing, domain registration and domain hosting and much more at the lowest possible prices. We flaunt an incredible and unblemished record of accomplishments enough to inspire assurance among individuals and business establishments of varied sizes, to whom we cater to. We have developed over hundreds of websites and managed 50 niche sites that have garnered high ranking in all top search engines. We register millions of page views on regular basis, which stands as a testimony to our ability to design and manage websites better than the rest.  Needless to say, the number of our sites is growing by the day.
Our sites possess finely structured and informative article to the magnitude of thousands. Most of our articles are opinion based and written by highly specialized and greatly endowed professionals. Moreover, we refrain from publishing biased articles that may not go well with a certain community. We have business associates in 35 countries. The list of our business associates is comprehensive and consists of the most influential individuals and the most renowned companies that have a global presence. This is an ample testimony to the fact that we are a global brand with deep-rooted Indian ethos.
 Quality is our forte and customer satisfaction is our prime endeavor. We never ever compromise on these two vital aspects and the results are there for everyone to see. Over the years we have managed to rule the roost in the web development and are poised to continue to do so in the times to come.